Doug DeMuro's Car's and Bids has this awesome and rare 6-Speed Manual Polestar Tuned 2013 Volvo C30. The C30 was introduced as a near-production concept in 2006 and the production version was launched at the following Paris show in September. During seven years of production, the C30 has been sold in almost 210,000 units worldwide.1 However, there were only 250 R-Design Polestar Edition C30 produced near the end of the car's production run.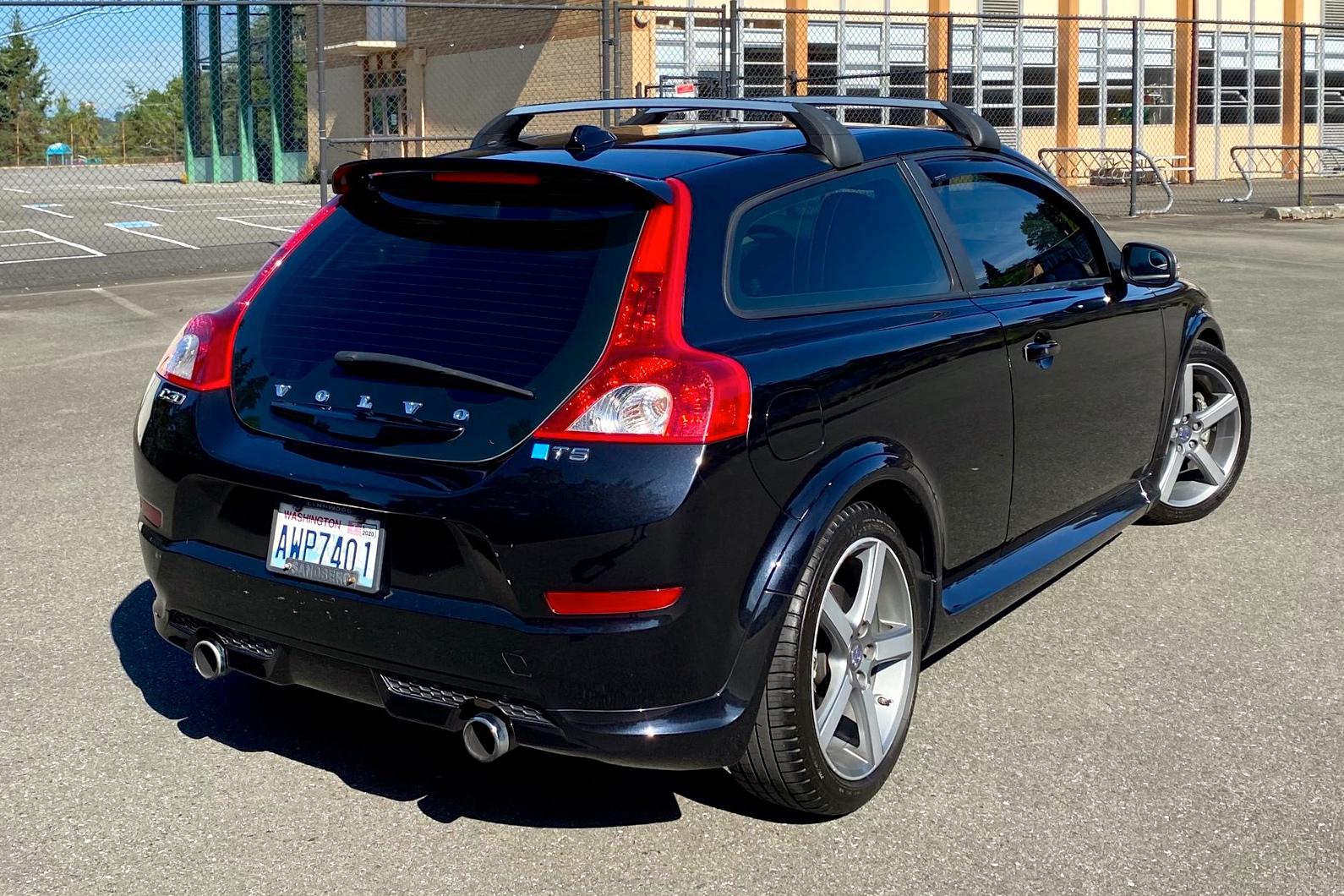 Designed by Stefan Jansson at the VolvoConcept Center in California, the C30 design looks both forward and backward. A perfectly Volvo-esque body shape also captures the emotion and nostalgia of the much loved P1800.
Doug summarizes it perfectly:
The C30 is the forgotten cool Volvo, with its 1800 looks and hatchback practicality. This is the coolest C30 of them all: a manual-transmission R-Design Polestar Edition model, with a bit of a horsepower bump over the normal cars.2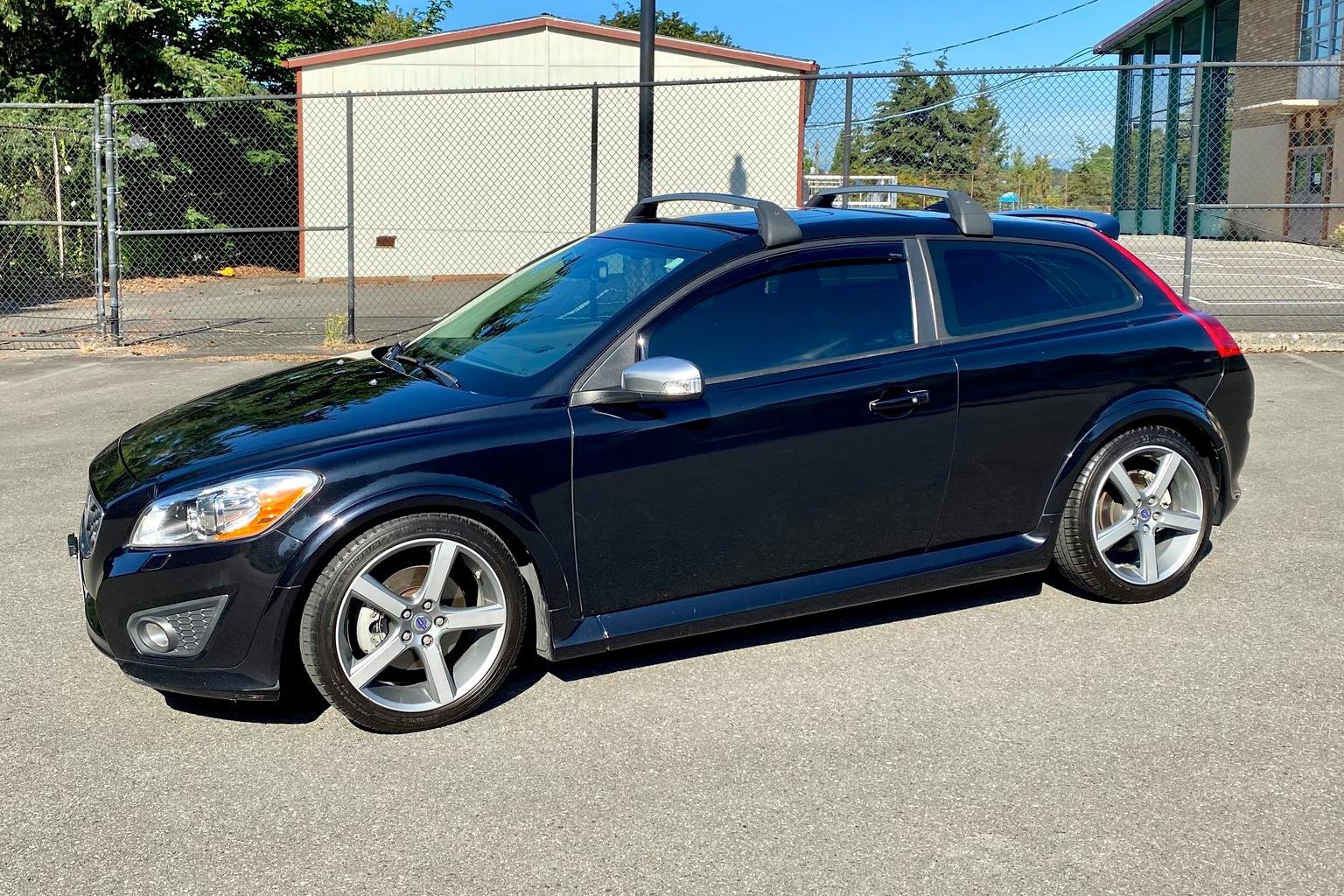 Even though it was competitively priced it never caught on in the US nor Europe. I think it was because it was an oxymoron – a mature hatchback. It also very middle of the road, it wasn't the best handling car, wasn't the cheapest, wasn't the coolest (the Mini Cooper got that), wasn't the winningest in the European Touring Car Championship. Surprisingly, it wasn't noted for being any safer than it's competition either.
These Polestar Edition models use the same 2.5-liter turbocharged 5-cylinder as the standard C30, but they add an extra 23 horsepower and 37 lb-ft of torque — bringing horsepower to 250 and torque to 273 lb-ft. Additional features include leather upholstery, heated front seats, automatic climate control, navigation, and a power moonroof.3