I have a soft spot for this, the uncoolest car of them all, the fabulous Ford Fusion. The Fusion was a step change for Ford. in 2004 they weren't even competing in the mid-size segment. Then, when launched in 2005, the Fusion was nearly the top ranked car in every review against Honda Accord, Toyota Camry, Nissan Altima, GM Lumina and others from Mazda, Kia and others.
The Fusion was developed using much of the know-how (if not the platform itself) from Volvo, which Ford owned from 1999 to 2010. It shows in the option for AWD, solid body structure and firm steering feel. This car was designed to appeal to the contemporary business man and over time gained more capabilities and technologies. It was also very safe, and received a 5-star crash ratings and a Top Pick by IIHS at the time.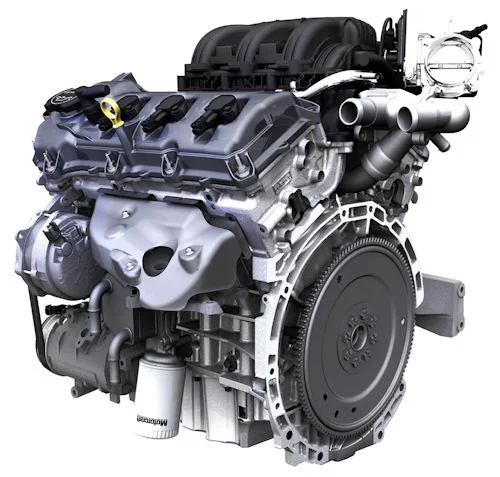 It can also be surprisingly reliable. Ford's all-aluminum Duratec V6 was originally developed by Porsche1 and in this configuration, the Duratec 35 (for 3.5L), delivered 265 hp and 250 lb-ft torque on regular gas. Let me say that again, on regular gas! I particularly like that it uses a timing chain instead of a belt. My Milan (the Mercury badged of the Fusion) is going on 150K miles. Bonus, when it is in the shop parts and labor are at Ford prices even though the car is as European as any BMW, Volvo, or Audi of the era.
This example for $4700 outside of Olympia, Washington is a top-of the line AWD SEL. It seems to have all the options available at the time:
All-Wheel-Drive
Navigation
Backup Camera and Sensors
XM Satellite
Voice Command
Moonroof
Keyless Entry
Leather Seats
The seller of this example claims it comes with brand new tires, a rebuilt front suspension, and brakes, plus a set of studded winter snow tires, roof rack, trailer hitch w/4-pin wiring, and rain guards over the windows. They say it runs great and was religiously maintained with oil changes and upkeep and that everything works as it should.